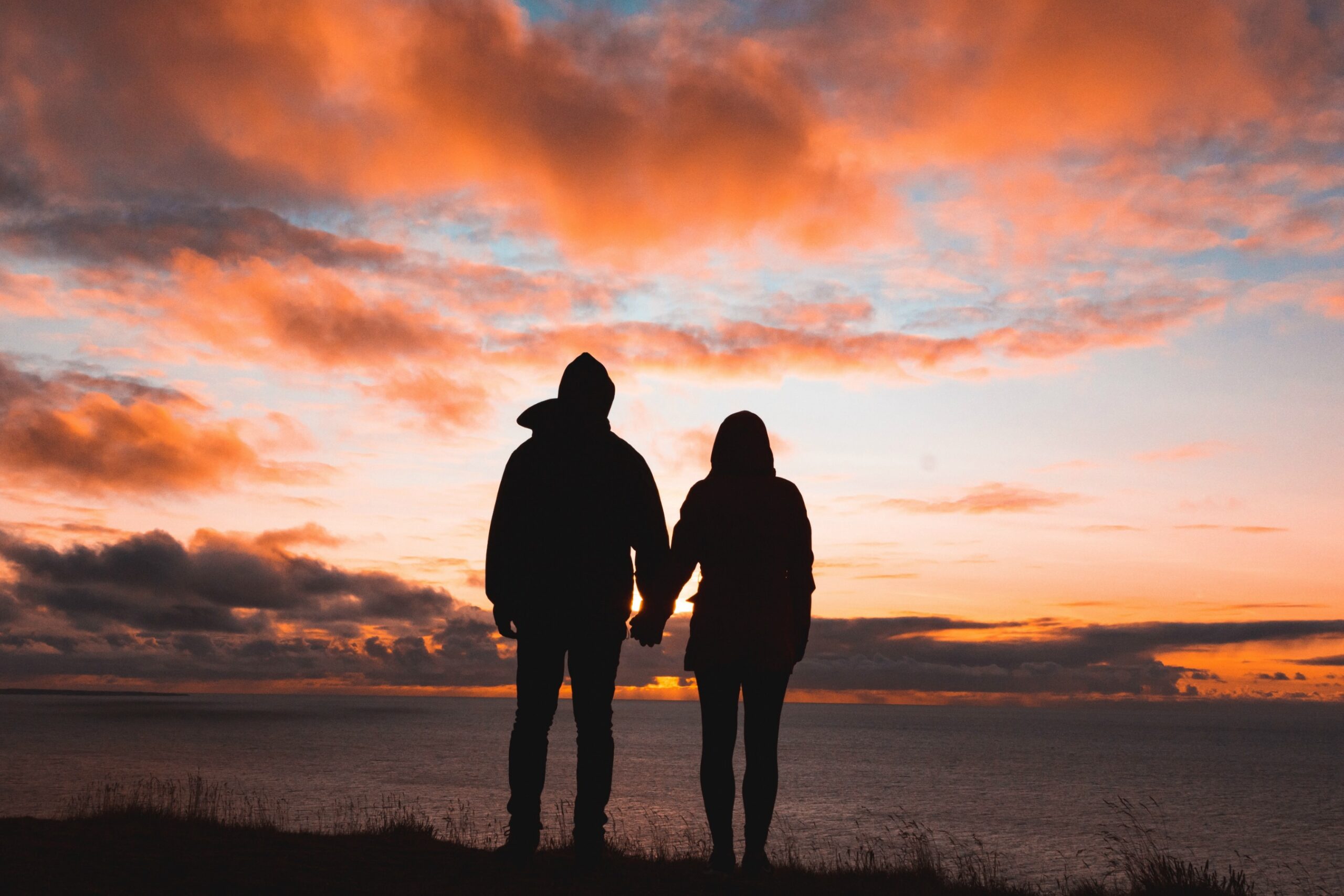 Effective attributes for a successful relationship that i desire
Today i decided to write out my feelings about some basic as well as crucial features of a partner that make a foundation of a relationship. I know in this world, each person has different opinion in this context but i am hereby sharing my personal belief that i really want to be in my partner. So here we go with some most essential traits that i expect in any relationship to live a happy and peaceful life.
Unconditional love
For me the most important principle that is required in a beloved relationship is unconditional love with your life partner. Which means living a life selflessly for your partner rather than thinking only about yourself and thinking only your own way. Loving the better half with all their traits and flaws irrespective of any condition, situation, faults, mistakes, or any other circumstances. Love your other half no matter how they are as a person, how they treat you and how many mistakes they do in their life and even without expecting love, care, understanding in return from them.
2. Trust and mutual Understanding
Trust is another foundation that is necessary for a healthy relationship. Both of the partners need to trust each other in each and every moment of life. There will be ups and downs in our life but we need to understand each other in every problem and be there in worst situations. Do not close yourself with the fear of getting hurt, instead should be defenseless with our partner and give undivided attention and understanding so that both can share everything with each other. This will surely lead to unbreakable trust, commitment, understanding in a relationship that is enough to spend a happy life.
3. Patience, Forgiveness
Patience plays a crucial role in surviving in the hardest days of life. Like in our relationship, i want both of us to be very patient in each and every conflicts, hardships arising at every stage which we need to solve without blaming each other because it will create more problems and misunderstandings between us. To prevent all this to happen, we need to avoid some mistakes and wrong doing of each other patiently and discuss about it calmly without blaming anyone. Forgiving and forgetting each other's mistakes is one of the traits that make a relationship genuine and invulnerable.
These are the features and elements that i personally feel important for living a healthy and cheerful life with my partner and i just shared it with you and its not based on any kind of study or psychology based info its just my own views that i have communicated in this post. And i wish all of you the best of this world and want to say the last that enjoy every minute of your life like its the last of your life because we do not know how much time we have left in this life so spend it with all your heart with your beloved and loved ones.