Most interesting and romantic places you must explore once in your life
Hello everyone, today i want to discuss about my favorite topic which is travel and places. I know people travel to different locations throughout the world, but here i want to talk about the interesting and romantic places which i also want to visit and preserve those experiences in form of memories. I am going to share these places on which i was doing deep analysis and i have prepared this list as follows :
The Romantic Road, Germany
The Romantic road is a "theme route' that was planned by agents in 1950's for tourists. This road runs for 220 miles (350 km) which starts from Würzburg covering Rothenburg ob der Tauber, Schwangau and the Castles, Füssen, Röttingen, Augsburg, Neuburg, Wieskirche Pilgrimage Church nearby Steingaden, Dinkelsbühl and ends at Füssen. During this journey, you can see the most beautiful scenic villages, fairy tale Castles, charming locations, mysterious forests, ancient cultural landscapes, places for pure romance for nature lovers. Flowers spilling from the balconies of the houses will definitely amaze you and give you fairy tale feeling.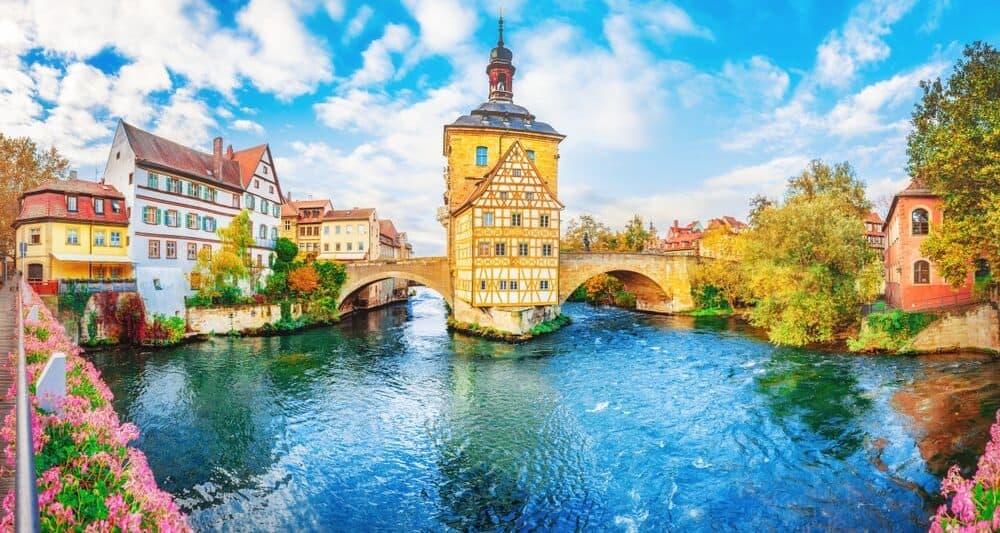 I am eagerly waiting for the opportunity and time when i will go and experience this beauty of nature and hope you also wanna go now.
2. Venice, Italy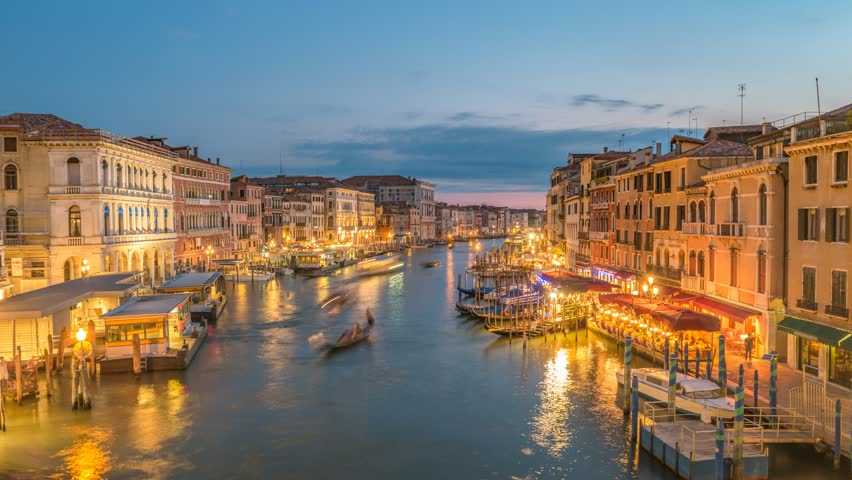 The most romantic place on the Earth is no doubt Venice, that even listening the name of it i can imagine those beautiful quiet canals in which Palazzi of pastel shades reflects.There is no comparison to the intimate lanes of the city, magnificent Grand Canal which let you feel butterflies in your stomach, and Piazza San Marco, the main square in Venice is being considered the most romantic place on Earth. Every nook and corner of the city is such a breathtaking feeling that sometimes it feels that it is specially created for enchanting every lover that passes through it.
3. Norway
Aaaahh! For me there is nothing more magical and fascinating than Norway, no one specific place of it is beautiful but whole land of Norway is a wonder of nature existing on the Earth. It is the country of angelic villages, home for Northern Lights, stunning fjords, scenic valleys, ancient forests, even urban spaces are lush.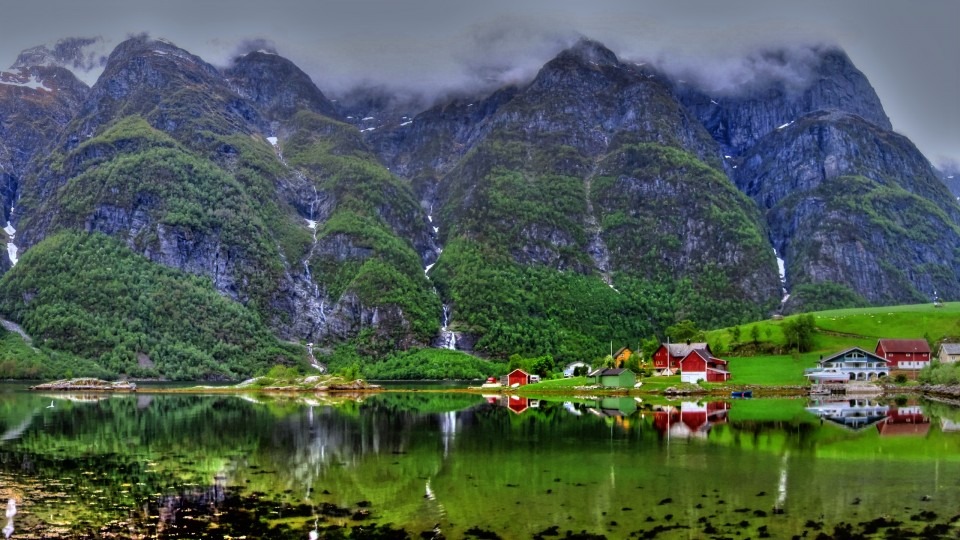 Norway is the the land of hundreds of thousands of lakes, that too beautiful, which surpasses Finland in this case. It has the deepest lake in the Europe known as Hornindalsvatnet.
Not only this, there is one more extraordinary yet natural phenomenon exists in Norway that you can encounter 24 hours of visible sun during the summer in the northern Norway. You can spot wild Reindeer and polar bears in Svalbard Islands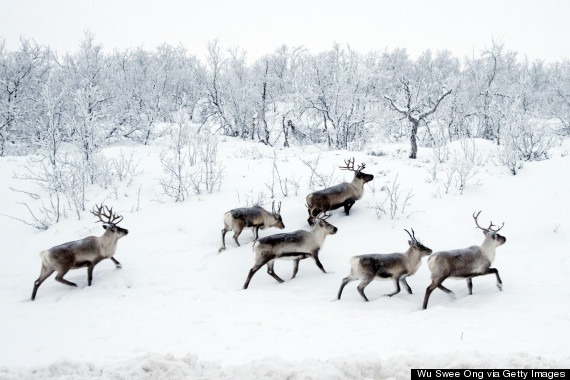 Norway's geography includes 2,40,000 Islands and a coastline that is stretched over 64,000 miles. So there is more water and land that you can explore in your entire life.
Finally it is the best place to live in the whole world at least for me because in the United Nation's 2013 World Health Report, Norway took the second place as the happiest place on the Earth after examining various factors including life expectancy, health, freedom, social support, least crime rate.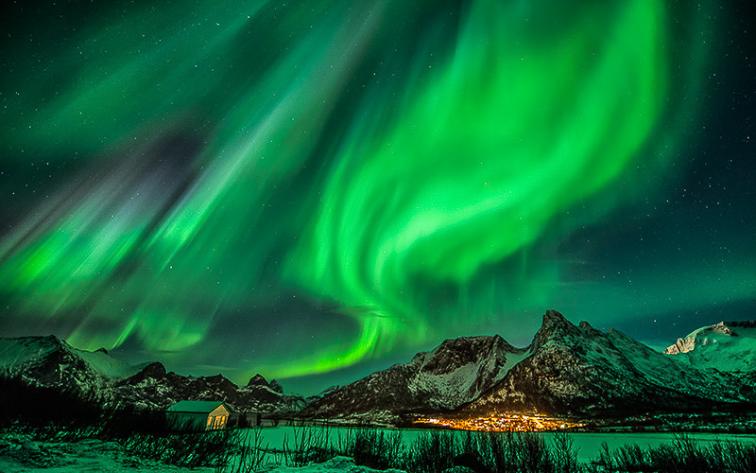 Seriously, i do not have words for this wonder of nature and i am gonna burst into tears the moment i get chance to see this view of northern lights. My list of places will just end here, after this i do not think i will regret for not going anywhere else in this world.
Do not forget to read https://www.hayatglobe.com/why-is-norway-happiest-place-on-earth-read-this/ if you are Norway lover and going to travel soon;)