Movies to watch this holiday season
No wonder, this is the most awaiting and wonderful time of the year for almost everyone. In the late November and December, when we are getting into holiday spirit, buying gifts for family and loved ones, decorating our house, it can be hard for few of us to simply relax and enjoy the holidays due to the stress of everyday life. But we should spend this season simply with our loved ones by staying away from social media, our mobile phones, news around the world as Christmas is all about being together with those you love.
There are many ways to energize your mood this season and watching Christmas movies is one of them. You may have watched these yourself many times but no one can spend Christmas without watching their favorite movie. Here i am sharing some of the best movies you can watch during this season with your family and loved ones.
How the Grinch Stole Christmas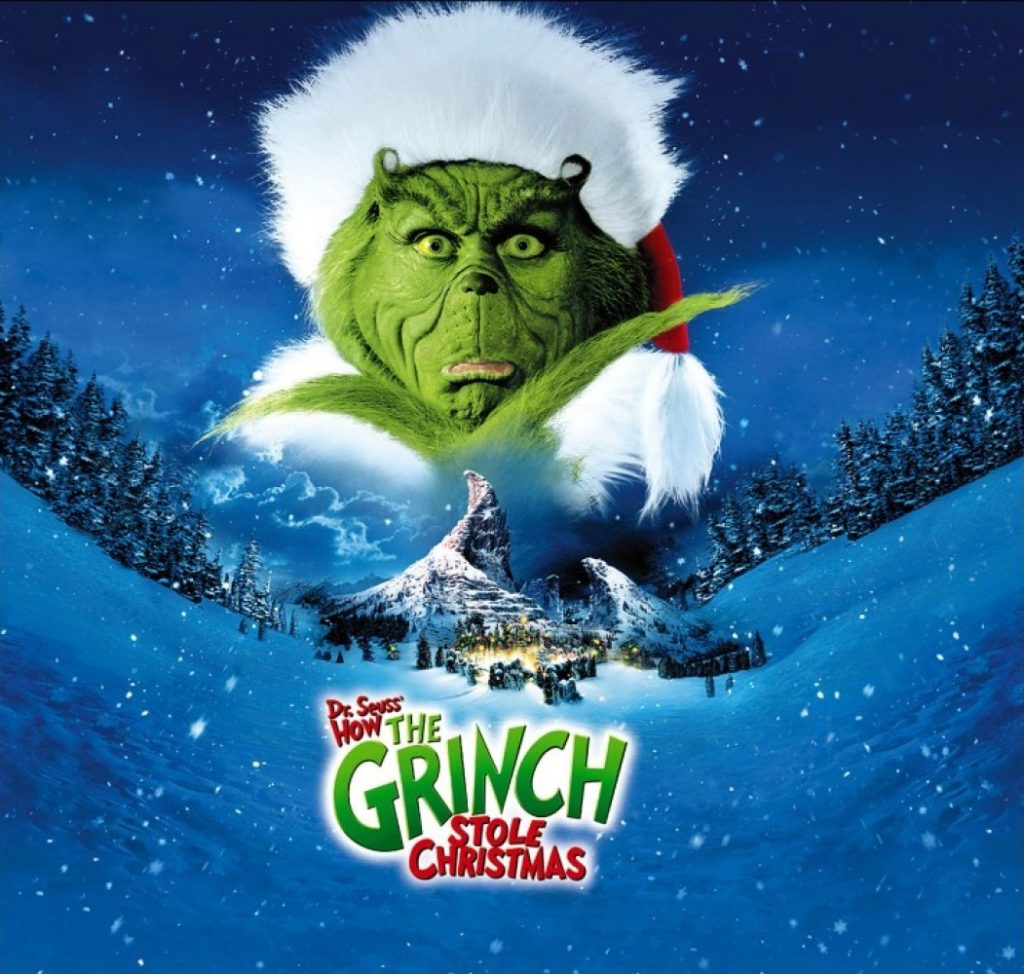 This American Christmas fantasy comedy movie is based on Dr. Seuss's 1957 children's book of the same name directed by Ron Howard. Well this story is about a creature Grinch (Jim Carrey), who hates Christmas and plans to steal everything associated with the holiday from a town Whoville.
A Christmas Story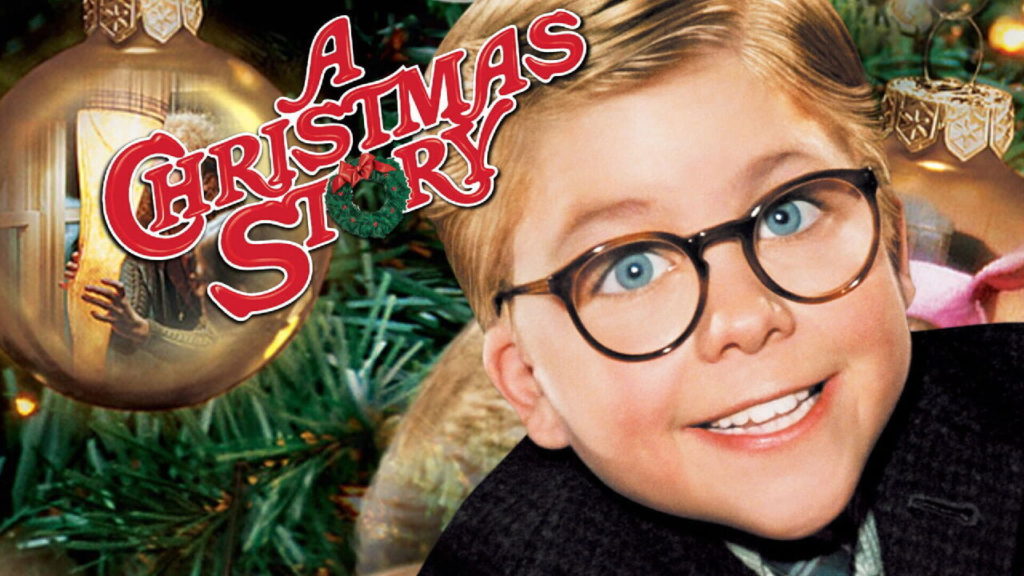 This is the classic holiday comedy film which is about a school boy whose obsession is to get a Red Ryder air rifle for Christmas. Apart from that, this movie focuses on the close bonds he shares with his family and friends.
Home Alone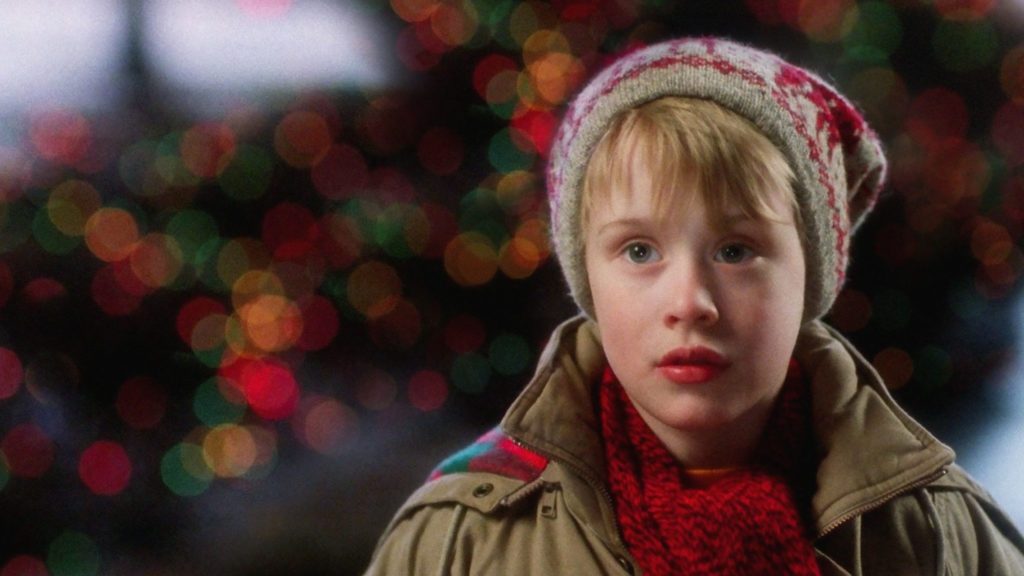 Home Alone is not just a classic of holiday season cinema, it is one of the best family franchises ever. It is considered one of the best Christmas movies of all time. This movie franchise released almost 5 movies, the last movie that released was in 2012 a TV film Home Alone: The Holiday Heist. This movie revolves around a kid who somehow left home alone during the Christmas vacations and face challenges to protect his house from a pair of burglars.
Elf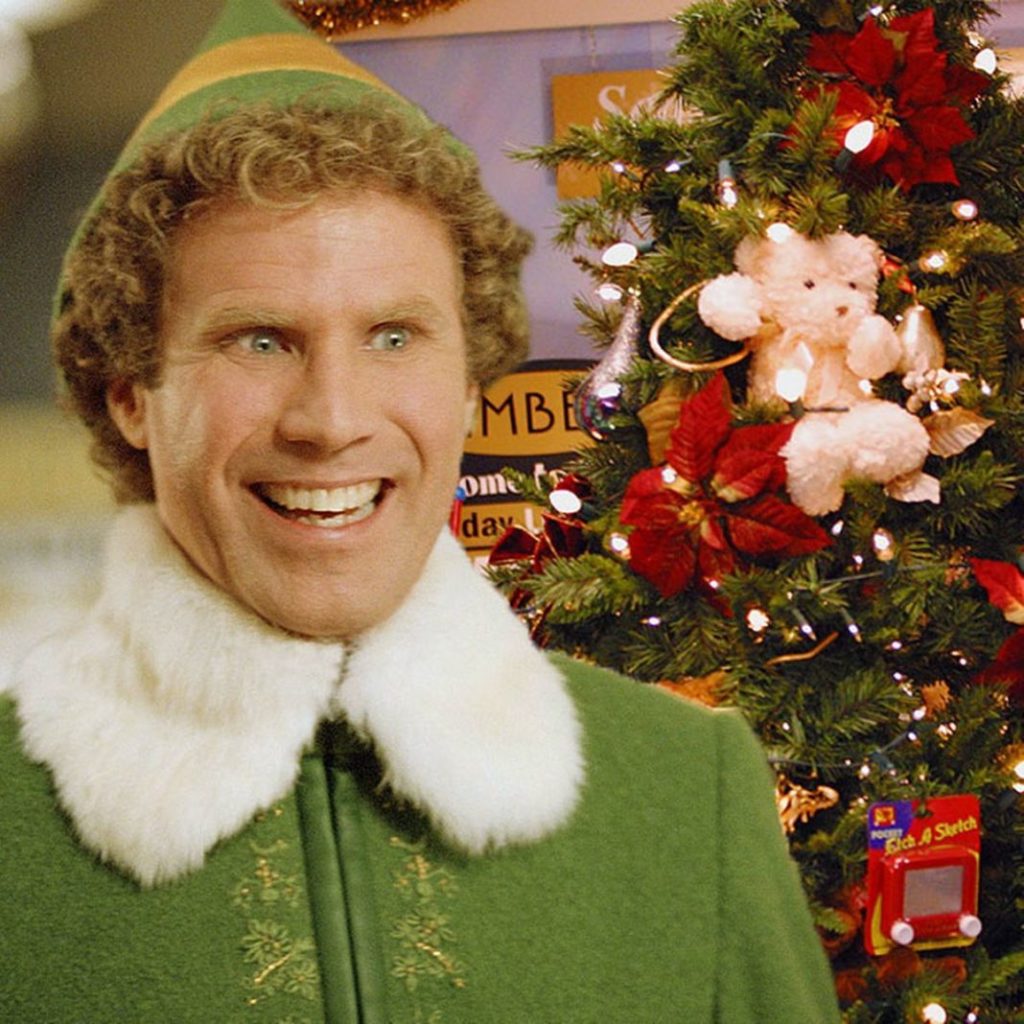 If i am not wrong, everyone loves this buddy Elf, and is simply one of the most loveable Christmas movie of all time. Its the best Christmas movie that can make your kids laugh out loud and would give a Christmas-ier spirit to you all.
The Holiday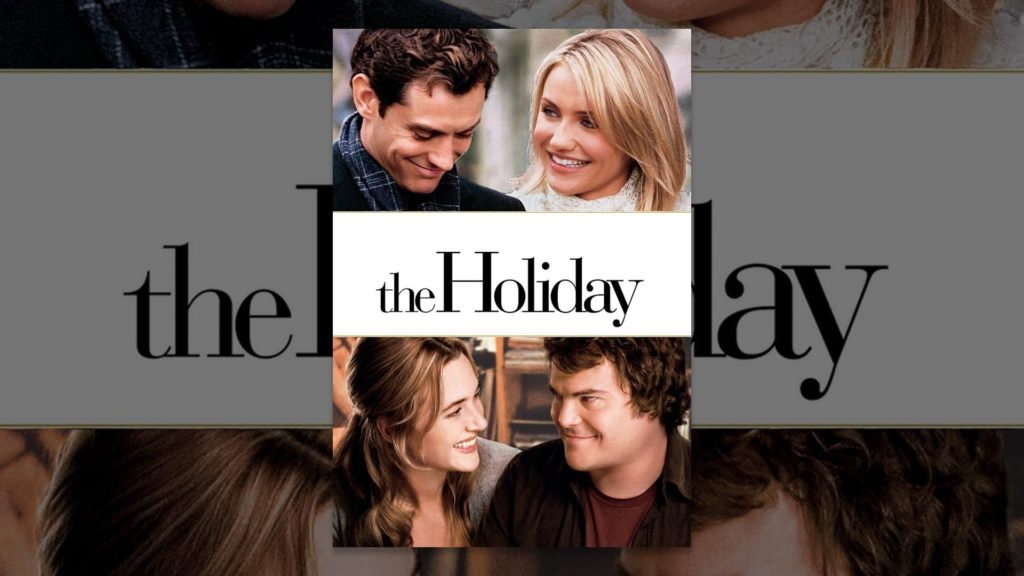 A sweet and seasonal romantic comedy, a story of two women, two love interests. I found it a sweet and entertaining Christmas tale which has been the choice of many during the holidays and surely helps to get into the Christmas spirit.
Spirited
Spirited is a 2022 Christmas themed musical comedy film starring Will Ferrell, Ryan Reynolds, Octavia Spencer that has been released recently. This movie will tell the Charles Dickens' 1843 novella A Christmas Carol in a new form where Ferrell takes on the role of the ghost of Christmas present. I am sure you will love and enjoy this film this holiday season.
The Polar Express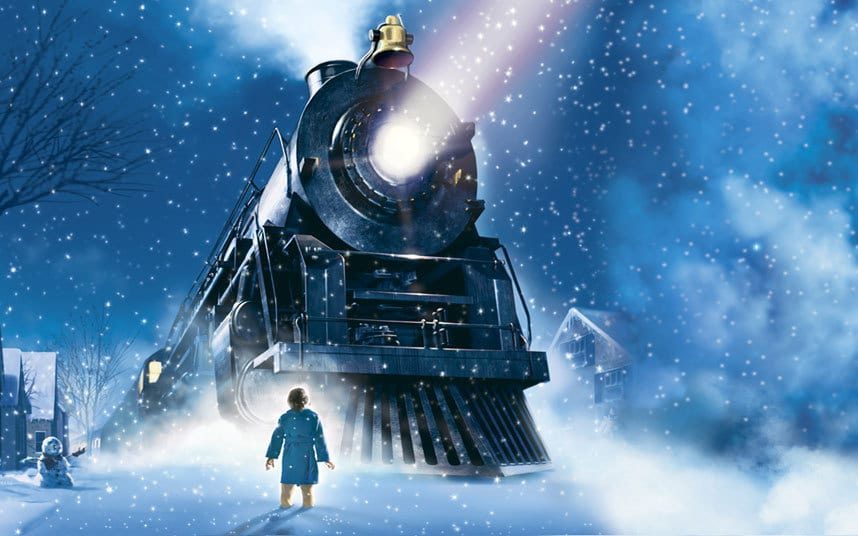 This is the fantastic and undoubtedly heartwarming animated movie that makes you feel the Christmas spirit and that can be enjoyed with the entire family during the holiday season. This is the story of a boy who embarks on a magical adventure to the North Pole while learning friendship, bravery and Christmas spirit.
I hope you will enjoy these lovely movies and wish you all a Merry Christmas, may the joy of the season linger in your heart all the New Year 🙂