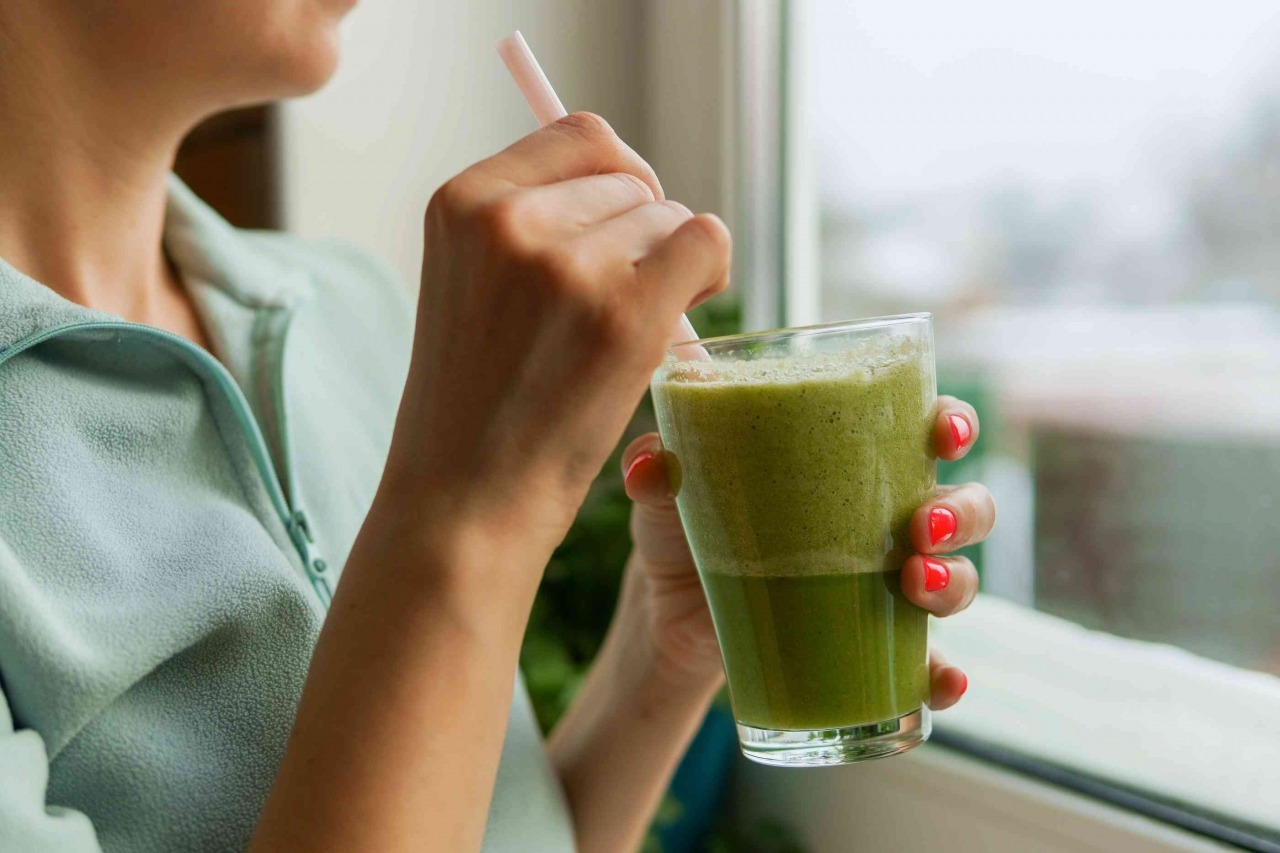 Ultimate secret to rejuvenate your skin & body for lifetime
Hi guys, here i want to talk about beautifying body from inside and outside naturally. Its not just outer beauty we should care about, important is what we are doing, eating and what our habits are because whatever we eat, will reflect our body. In order to achieve rejuvenation of skin and body, we must focus on eating habits and quality of food intake. In today's era, everyone want to have beautiful skin, good shape and to get that we spend lots of our hard earned money for this purpose and at last regret for wasting money which could be used for better cause. But we can correct our daily eating regime for overall body rejuvenation and can save that money. Its not just saving money, but also maintaining quality of food and life.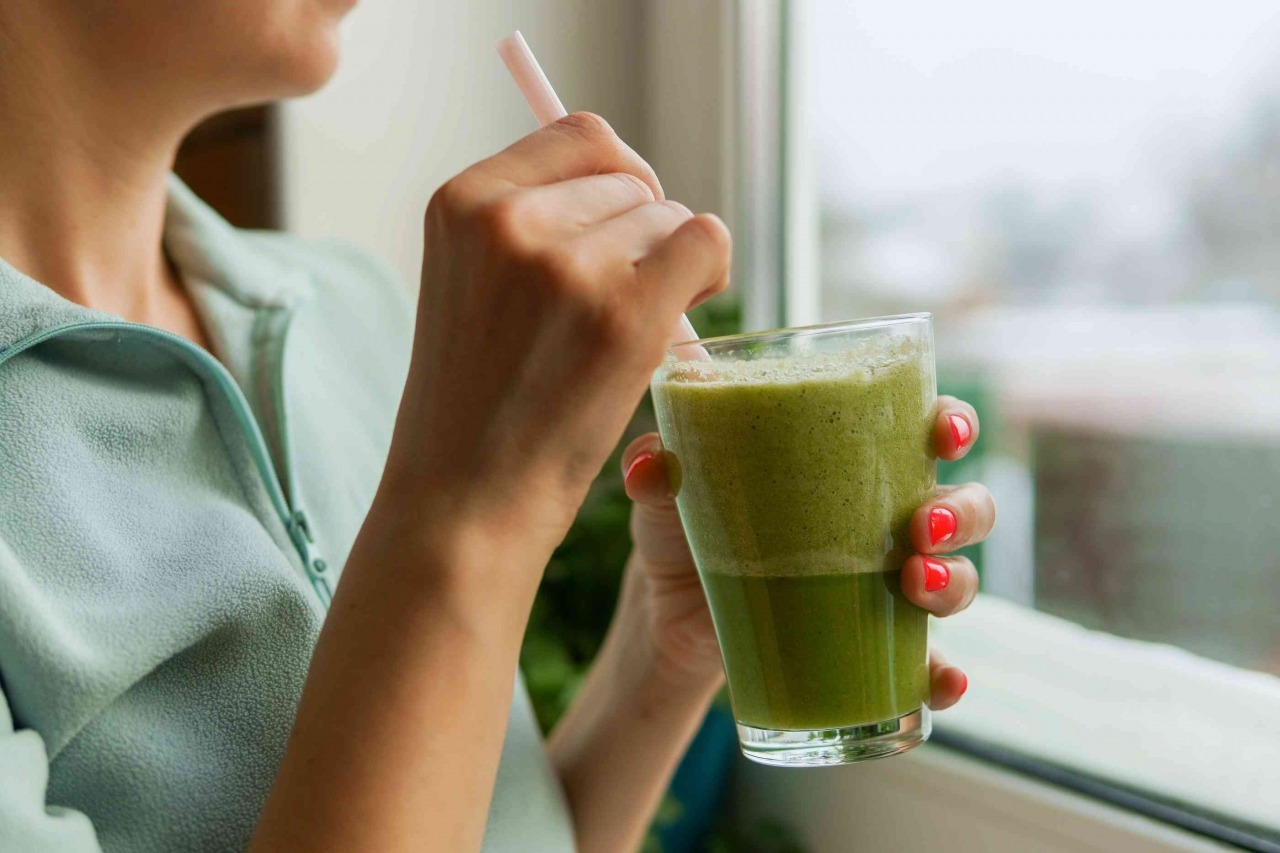 I once stayed with a herbal practitioner during my college days, and i was amazed with her daily eating routine. At that time i was really fond of junk food and spicy food and was overweight. But she told and at the same time inspired me to change my dietary habits and avoid junk food, oily food, sodas, and the most important thing she added was a glass of green juice which consists green vegetables like spinach, mint leaves, coriander leaves, tomato, cucumber, broccoli, Indian gooseberry, little beetroot to not make it very cold, one fruit, a pinch of turmeric and half teaspoon salt. It should be consumed during day and empty stomach. Its a kind of miracle juice which transforms body into healthier one. It also detoxify body and it is made with vegetables that are really helpful in purification of blood and rejuvenation of skin and body. It will also tone up your face and body and you will feel healthier and healthier.
I hope my dietary routine will help you in some way and do not forget to stop consuming junk and ready made food.
You would also like to read https://www.hayatglobe.com/just-go-through-this-whenever-you-are-unhappy-or-broken-from-inside/