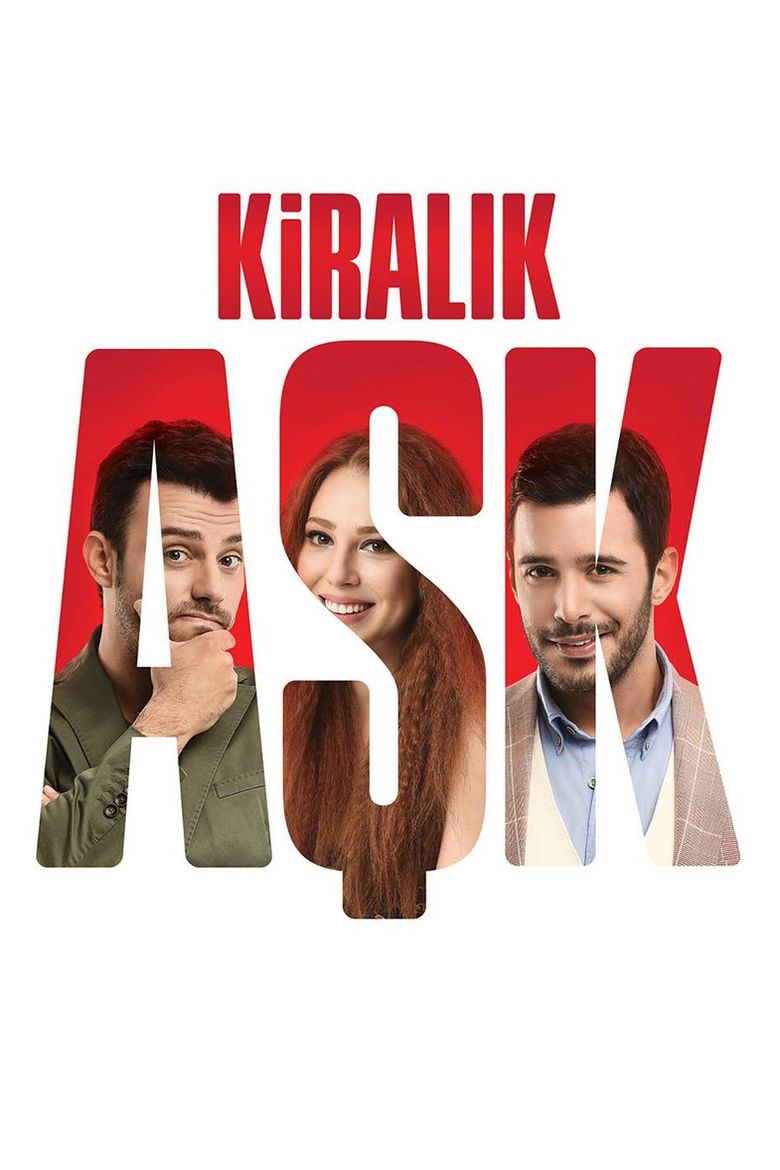 My love and addiction for "Kiralik Ask"
Now this is the most exciting part of Turkish love gallery where i am going to talk about the Turkish film and tv industry for which i have developed an unconditional interest, passion and fascination in just three or four years. It was in 2017 that i first started to watch Turkish series, before that i was not aware of these marvelous creations in this film & tv industry.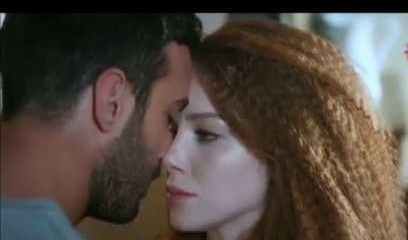 I was fascinated by the first clip of the very first series that i watched and it was legendary 'Kiralik Ask'. Before that i had not heard of a single word about the Turkish tv world. I remember it was the night, i was so tired after the typical office day and after having dinner i was searching for a good movie to watch. After some search in You Tube i saw a medley clip of Kiralik Ask and i was stunned by the angelic and adorable chemistry of main leads of this series that i had never seen in any other movie or series. Then i decided to watch this series because i was very excited to see what's going on in turkish tv industry as it was my first turkish drama. And what happened next was i never expected in my life, i used to watch the series the whole time whether i was at work, home, on the way or even at night. I was so fallen in love with this series that i watched it several times and i will tell you the reason for this love or addiction.
First of all i want to congratulate both of the actors of this series who have created such magical chemistry in the series by doing their work with passion and heart. Its the unconditional love, dedication, trust, care, understanding of the couple that makes this series out of this world and something that everyone desires in their life partner. The way boy look at his girl, love, care, lives with her like there is no one exist in the world except her and understand her in every situation when no one else can and protect her at each and every cost even without letting her know and same was the boy for girl. Everything in the world is secondary for them in their relationship, because when they look at each other everything else is forgotten.
I am sharing this because i want all my readers to at least aware of some extraordinary creations of this industry and appreciate their work. I am also sharing one of the beautiful music piece from the series that i really loved and still love.