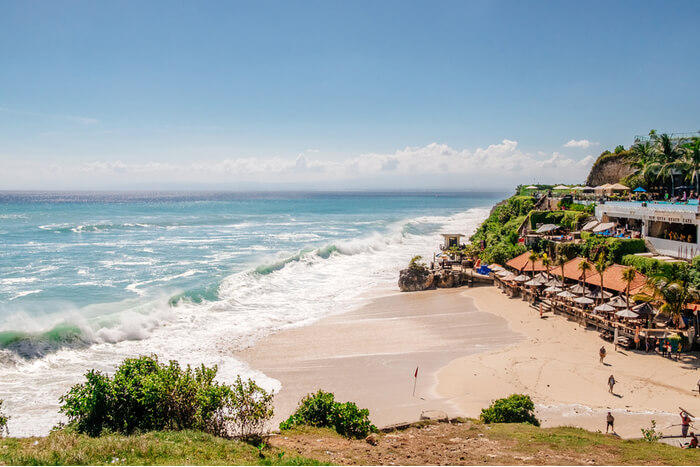 Bali: one of my favorite destination for amazing holidays
Hi guys, i hope everyone is fine, please guys stay safe and take care of yourself. I am here after a long time to talk about some more interesting places to explore in this world. That place is Bali and i know some of you may have visited this site and i am telling this for the people who have not gone to the island ever. Bali is everything, romantic, adventurous, peaceful, beautiful, fabulous food, beaches, nightlife, warm-hearted people. It has best night life that you must enjoy once in your life, walking on the road has its own pleasure.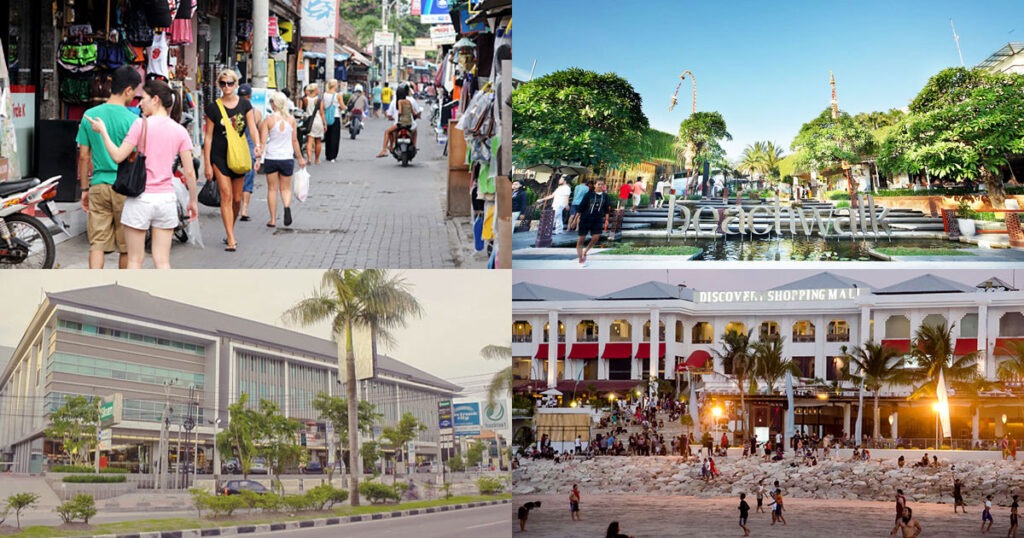 There are more than 20,000 temples in Bali due to the fact that Balinese people are very spiritual. Most villages have at least 3 temples one of which is Pura Puseh and Pura Besakih which is called the mother temple of Bali. Gunung Agung is the island's tallest peak and spiritual centre which you should visit if you want to know the culture of balinese. Beautiful rice fields and famous aromatic coffee is also famous among the visitors which i am very sure you cannot miss.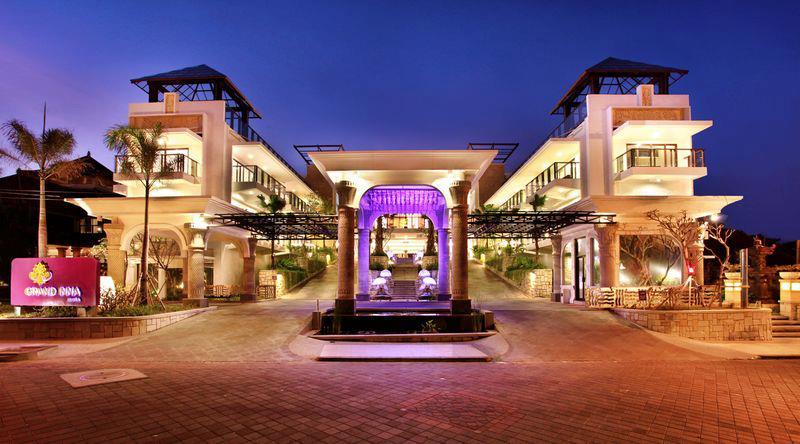 I also want to share views on one of the best hotels in Kuta, Bali where i also stayed when i visited there, that was Grand Inna Hotel. This 4 star hotel is situated adjacent to Kuta art markets and just front to beach. The overall service of this hotel is excellent and friendly, breakfast, which was free, was delicious and view of beach while having breakfast was mesmerizing. There are shops and restaurants that can be reached with walking only fewer steps. Kuta square and mall is also nearby alongwith main attractions of Kuta. I am sharing these views on my own and hope it will surely benefit you.
There are a lot of options in Bali to explore even if you have three days of journey. Kuta is the most popular destination all over the world that boasts for its crowded but calming streets, surfing in the crystal clear beach, wonderful food and you can even go for shopping at Kuta's Jalan Pantai. If you want to go far from crowded place and want to just relax, Sanur beach must be your choice. Sanur beach is the best place to relax under the sun and just enjoy the sunset. It is famous for annual bali kites festival which takes place in the month of July or August.
There are also other part of Bali that you may visit during your trip like if you are looking for luxury resorts, world class pubs, international cuisine, Seminyak Beach is the first go place. Balangan beach, Pandawa beach, Jimbaran beach, Geger beach are some other highlights of Bali which are must to go places of Bali for every tourist.
I also want to share that May to September is the best time to go there and due to the tropical climate May, June and July is considered to be the best by the tourists to travel to Bali. I hope all these details would be helpful to you in your travel and i just want to say all the very best and enjoy your travel guys.
Must visit https://www.hayatglobe.com/most-interesting-and-romantic-places-you-must-explore-once-in-your-life/ to add these beautiful places to your destination list for your pilgrimage.