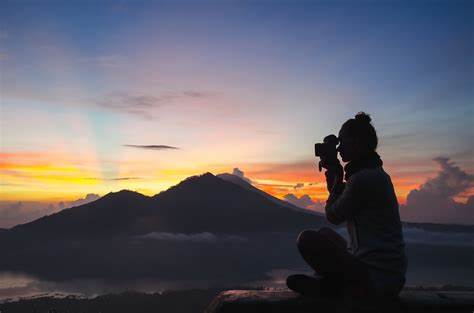 Want to explore safest & warmest place this winter? Find out now
I know everyone is depressed due to covid-19 and all we want is to be safe and situation all around the world to be settled down. And of course travelling is the first desire of all of us to relax and get some peace after everything that has happened during covid-19. So here i am sharing an amazing destination for this winter which is both safe and warm to travel in 2021. I have also visited this place but have done some research as well to give you efficient details and will also provide you some official links to regularly update yourself for any changes in their travel restrictions because during the current situation of covid-19 anything can happen, so be safe and travel safe. Continue to read..
Azores, Portugal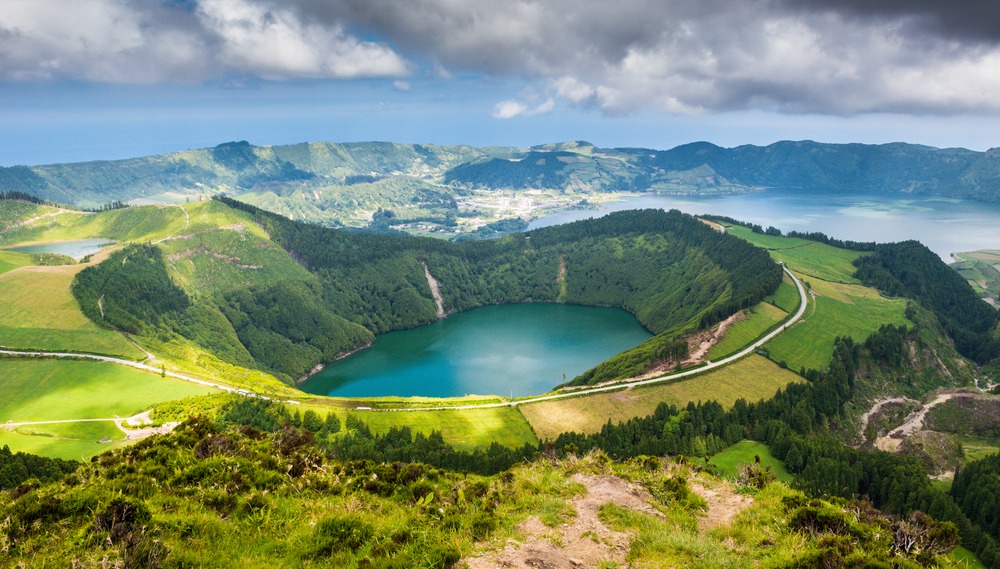 Azores is the perfect place to visit and spend your vacations this winter because it is in the green zone at the moment to be travelled. All people who are entering to the islands are tested and only a few covid-19 outbreaks have been recorded till now. A total of 26 people have been died from covid-19 so far.
There are nine islands in Azores which all are safe and all are packed with beautiful nature, warm climate, peaceful environment, special gastronomy, wonderful tradition, volcanic beaches and much more. I have compiled some of the reasons you should visit Azores as below:
While the situation is very delicate everywhere, Portuguese government has taken all the necessary measures to control the situation. To enter into Azores, you need a valid Covid Digital EU Vaccination Certificate but if you do not have it you must present a negative covid-19 test results within 72 hours before departure and a Questionnaire for Risk Assessment and Early Detection of SARS-CoV-2. There is no obligation to quarantine in Azores so you need not to worry but in order to avoid risks and for regular updates to have a hassle free travel please follow destinoseguro.azores.gov.pt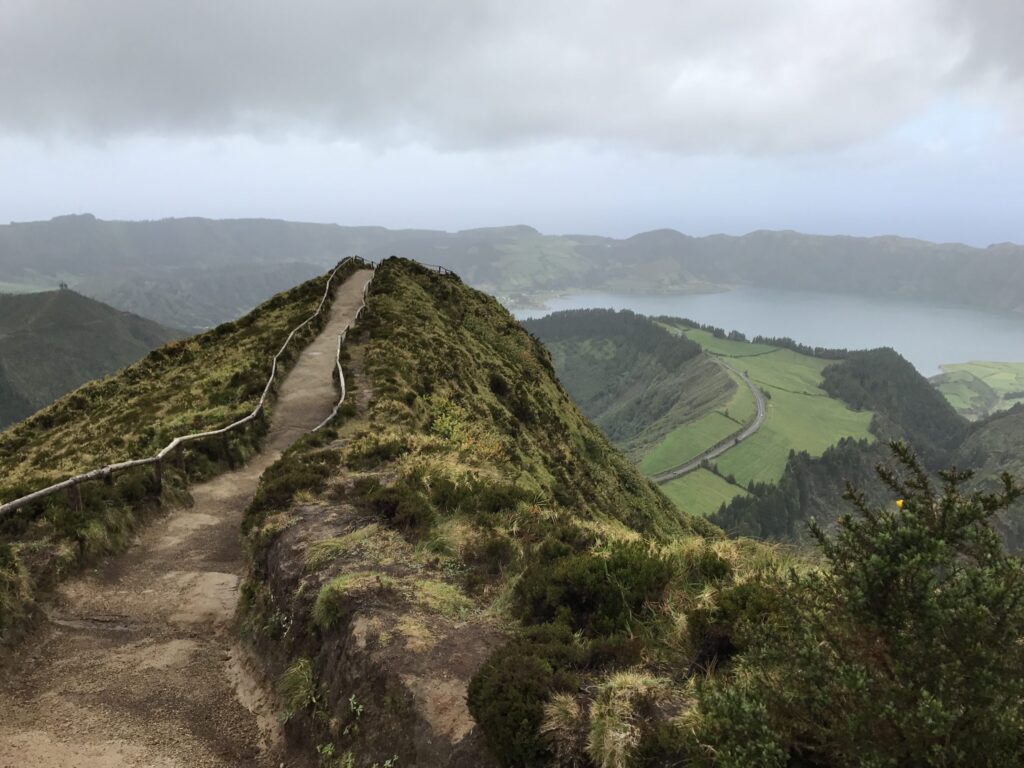 Wonderful warm climate of Azores makes this destination the first choice to travel and explore its beautiful nature be it spring or winter. As its located in Atlantic ocean, the temperature is mild almost all the year and never gets extremely cold. The winter is the best time to explore the nature but if you want to go for a beach holiday you should opt for Portugal mainland especially Algarve.
Azores composed of 9 islands namely São Miguel, Santa Maria, Flores, Corvo, Terceira, Graciosa, São Jorge, Pico and Failal. But its better to choose one place if you have short time for stay. You can enjoy thermal baths in São Miguel, to explore nature and architecture you can visit Terceira, if you love hiking must go to Pico, Caldeira and Capelinhos is the main attraction of Failal. Keep in mind to check ferries or flights to travel between these islands.
I can assure you that you will love travelling around these islands as there is so much to explore, adore the nature, old villages, hiking spots, volcanic beaches, lakes, churches, beautiful landscapes to capture. You will love a jeep tour to travel islands and can find vineyards, pineapple and tea plantations during the tour. You cannot miss the amazing experience of watching dolphins and whales. Azores is known for a passing point for more than 28 different cetaceans, you can book a fishing tour to enjoy this experience and make it a memorable moment. Now comes the relaxation part, for which you must consider a thermal bath. Azores is known for its hot springs and thermal spas due to its volcanic origins. Terra Nostra's main pool is the biggest thermal pool in the Azores which was once known as tank, its temperature reaches high between 35ºC and 40ºC. Some other places for hot springs are Poça da Dona Beija, Caldeira Velha, Termas da Caldeira da Ribeira Grande, Ponta da Ferraria, Termas do Carapacho. Winter is the best time to enjoy all these places for thermal baths, but due to iron content present in water of the hot springs, you must ensure to avoid any risk of getting stains on fabrics, hair, consult your doctor before going for a thermal bath if you are pregnant.
Beautiful and affordable destination to travel and stay
Flights to islands is very accessible and relatively cheap. Azores have two islands with international flights São Miguel and Terceira and other islands need to be traveled by ferries or inter island flights. You will find beautiful houses or hotels to stay in Azores with amazing view of its nature, sights at very affordable prices.