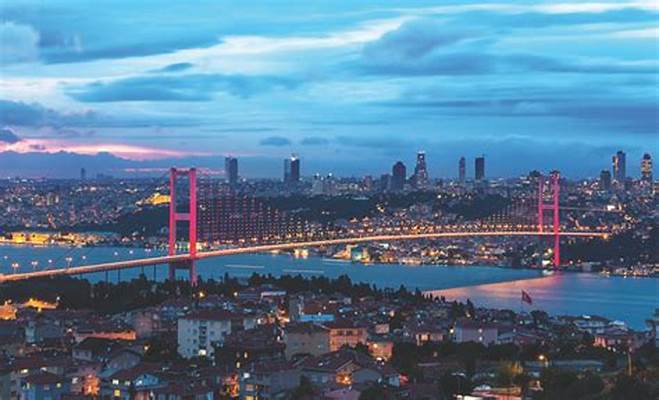 Hello my beautiful viewers, today i am really very excited to start this category ' Turkish love gallery' because i am developing this with all my heart and i am going to share my love for turkey, turkish people, turkish culture, traditions, food, turkish series and also want this to be discussed with you all. So you are all welcome to share your views on everything i will share with you.
I just knew that Turkey is a beautiful country with very beautiful people and warm heart, amazing culture and food but i never got any chance to visit there till now. I had already planned my trip to Istanbul, Antalya and some other places in 2021 but due to lockdown issues all over the world and covid-19 its not possible for now. But i hope everything will be alright soon and everyone in this world will be safe by God's grace, so i am very excited to go and enjoy there in very near future.
You must have known that Turkey's 98% of population is Muslim /Islamic and the rest consists of Christian, Judaism and Jewish community. Some of you might feel surprised knowing that the history of Turks covers a time period of more than 4000 years and if you really want to understand deeply about the formation of Turkey and its history, i am going to share a link to a trustworthy site which will give you a brief introduction to the history of Turkey which is http://www.turkishculture.org/general/a-brief-outline-1067.htm. I have shared this link because i really want my viewers to be well understood about the chronicles of Turkey because turks traditions and culture is a concept of thousands of years which has merged many unique elements from the depth of central Asia which blended in the modern life of Turkey.
Do not forget to visit and share your views at https://www.hayatglobe.com/lovable-traditions-and-customs-of-turkey/